Do you want to get into a French university or higher education institution in France?
Yes, the procedures are sometimes long and the conditions are numerous… But this article will answer your main questions and help you in your project.
What is the procedure for enrolling into a French university?
Depending on your nationality, your level of study or the type of higher education institution in which you wish to enroll, you must follow the procedure that corresponds to you.
If you are a European student
If you come from one of these countries, you must follow the same registration procedure as a French student in order to enroll in a higher education institution.
It is quite simple. From the first year, there is no particular procedure for applying. It is not necessary to get a visa either. You must contact the relevant higher education institution(s) directly to apply for admission.
For example, you can find contact information on the institutions that interest you in the Campus France catalogs. To increase your chances of admission, we advise you to apply to, at least, three different institutions. The university usually replies to applicants between June 15th and September 15th of the current academic year.
If you are a student from another country
– If you are a non-European student living in Europe, you must fill in a "DAP -Demande d'Admission Préalable" (preliminary request for admission) to apply for the first year of a "Licence" (Bachelor's degree). You will find all the details here.
For other levels of education, you must contact the institution concerned directly. Where to apply? Directly to the higher education institutions that interest you.
– If you live in one of the countries concerned by the "Etudes en France" ("Study in France") procedure, you must make a specific request to register directly in a higher education institution.
The "Etudes en France" procedure only concerns students living in one of the following 67 countries. 
– If you live in another country, different from the two previous groups, you must apply for prior admission (DAP) to enroll in the first year of a Bachelor's degree program.
For other levels, you must contact the institution directly.
If you are a student with refugee status

If you are stateless, a refugee or a beneficiary of subsidiary protection by Ofpra (Office for the Protection of Refugees and Stateless People), you must apply directly to the university. The university is free to accept or reject your application based on its own criteria.
In practice, the university check that you have a degree that gives you access to higher education in the country where it was obtained.
You are exempted from the university's pre-admission application procedure (DAP) and from the language level verification.
The receipt of application for protection does not allow you to benefit from the exemption. You must present the proof of granting of protection (the final document).
Contact the institution that interests you directly.
Do I need a French language diploma?
Do you want to enter a public or private institution of higher education in France next autumn? In this case, a diploma or a test showing your level is necessary in most cases.
Most universities offer tests and evaluations in French.
The goal is to have your language level officially recognized. For more information, contact the International Relations Department and France Éducation International.
Depending on your situation, you may even need to get a visa to study in France. Here is a test to see if you need a visa.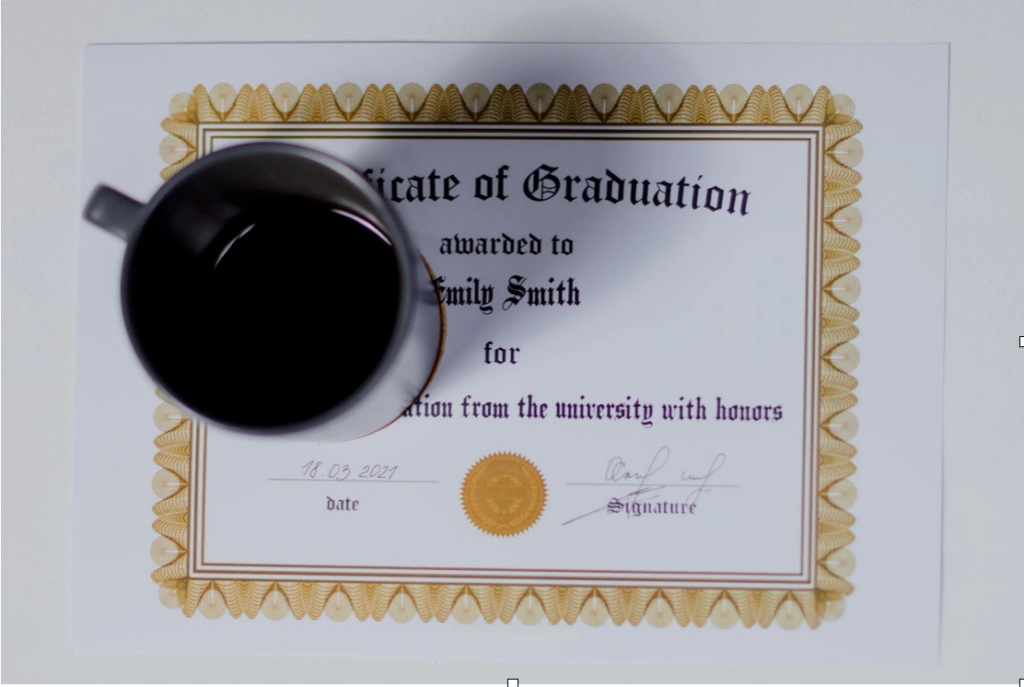 What levels are required to enter a higher education institution in France?
If you wish to continue your studies in France, a minimum level of B2 is required. Some "Grandes Écoles" (prestigious institutions) require an even higher level.
Please note that if your last French language test is considered too old, the institution is entitled to ask you for a more recent test.
The school may also test your English level if you choose an international program.
However, if you are taking courses in French, you should know that foreign students must present a document proving their French level. You can get it by taking an official French exam or test, such as the DELF, DALF, TCF or TEF. The common reference is the Common European Framework of Reference for Languages (CEFR). Foreign students who have a French baccalaureate in an AEFE-Agence pour l'Enseignement du Français à l'Etranger  ("Agency of French Education Abroad") school are exempted.
The B1 or B2 level is advisable for Licence and Master level studies, especially in the humanities and social sciences. The B2 level is required for entry into the first year of study under the DAP (Demande d'Admission Préliminaire). Some French higher education institutions may require a higher level, C1 or C2, for specific courses.
Why get into a French university?
France offers many opportunities if you wish to continue your studies. In addition to the price of public education and the cities in which you can settle, here is an overview of the advantages of studying in France:
French higher education involves 2.5 million students, 12% of whom are foreigners. All of them benefit from a very diversified educational offer and pursue studies in all fields and at all levels.
A massive offer
France offers more than 3,500 public and private institutions of higher education: 72 universities, 25 communities of universities and institutions, 271 doctoral schools, 227 engineering schools accredited to deliver the title of engineer, 220 business and management schools, 45 public art schools, 22 architecture schools and 3,000 private schools and institutes.
Among the 3,000 high schools in France, some offer preparatory classes for the "Grandes Écoles", others offer "Sections de Techniciens Supérieurs (STS)" or prepare for the "BTS – Brevet de Technicien Supérieur" (vocational higher education with a strong practical and orientation). You can also prepare for professional diplomas in secondary schools that will teach you pastry-making, baking… and all French specialties recognized worldwide.
More than 1,200 courses are offered in English. Find them in the Programs taught in English catalog.
Study online
There are more and more online MOOCs ("Massive Online Open Course") in French. Behind the abbreviation "FUN", for "France Université Numérique" ("France Digital University"), lies the first French online courses platform. It delivers nearly 300 courses from more than 80 institutions, and has nearly one million subscribers. These MOOCs are constantly renewed and are often launched several times a year.
How much does a university year cost?
Studying in France is quite cheap compared to European countries. It is also an excellent alternative for international studies as fees are cheaper than in the UK or the US, for example.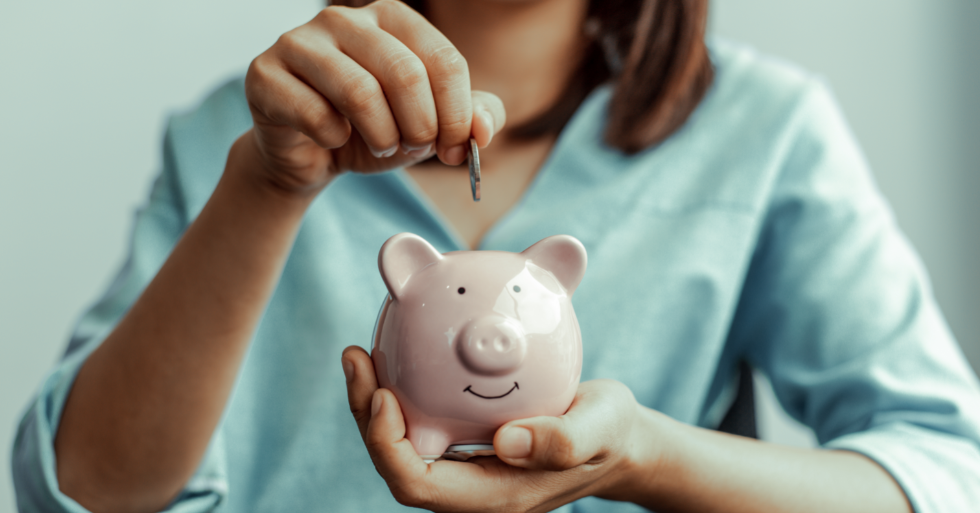 You come from a EU country, the European Economic Area or Switzerland
The French government continues to cover most of the cost of your education in a public institution of higher learning.
Some non-EU students pay the same registration fees as French and EU students depending on their status, the degree they are preparing or their situation in 2018/2019. These are:
Resident students who come from Quebec

International students with a long-term resident card or students who have declared their tax home or have been attached to a tax home in France for more than 2 years

Students with refugee or subsidiary protection status and their children

International students enrolled in doctoral programs, habilitation to direct research and postgraduate medical studies, dental and pharmaceutical degrees

international students enrolled in a preparatory class for the "Grandes

É

coles", regardless of their nationality or in a dual-degree program at the university
Students enrolled in a public higher education institution under the authority of the French Ministry of higher education, research and innovation), at all levels (Bachelor's, Master's, Doctorate) for the academic year,

Students enrolled in a French as a Foreign Language (FLE) center in France before the start of the academic year.
 To be sure of the price, please contact the university directly.
You are a student from outside the European Union
You have to pay different registration fees if:
 You are enrolling for the first time in a Bachelor's degree, Master's degree or an engineering program;

At a higher education institution under the authority of the Ministry of higher education;

As long as you have not settled permanently in France.
For all this, Europass French Language School offers you adapted training courses to prepare you for enrolling into a French university. If you need help, our team can also help you with your application.