A language trip is a unique adventure that will allow you to strengthen your language skills while having a powerful cultural and social experience. Language trips have several advantages, such as developing independence and social competence. This article explains how to organise your language study holiday in France so that you have a truly unforgettable experience!
What questions should you ask yourself before making your choice? 
Above all, you need to clearly define your objective in terms of language : do you want to focus on outings and discovery? A private teacher? A stay to reinforce your skills and prepare for exams? The choice is very individual. 
You have to find the right balance between utility and pleasure. For a student, it's not that easy, do you have enough motivation to go to class every day? For an adult, it is surely necessary to stay as close as possible to family or professional needs. Unless the goal is to have the best holidays ever. 
Think about  your goals
What are your goals? This question is essential, and is even the driving force behind any decision.
At the beginning of your career, a language course abroad is extremely positive as it increases your chances of success in your career, especially in international companies. Moreover, during an internship abroad, you will not only work with people from different backgrounds, but you will also benefit from courses designed to your professional language needs. You will also get an overview of the economic and cultural aspects of the country.
As a student, a language stay is a break from studying abroad. More than a period of rest, a stay abroad can help you to retrain after a degree or a course. It allows you to really "get to grips" with different professions, meet new people, discover new ways of seeing and understanding the world, and explore your host country in your spare time. It's also a great advantage for your CV, as many employers are sensitive to such experience.
Think about your future 
In short, a language trip is also a way of preparing for your future. Because today, in the age of globalisation and digital technology, it is important and common to speak several foreign languages. A language stay is a real asset for the person who benefits from it, marking a step forward in studies, in a career, in a life. Indeed. 
Immersion is an excellent way to learn French
Immersion has many positive points. First of all, it optimises learning time because the student uses the language of the country in all circumstances of daily life… This is why living with a host family or in a residence develops skills. The student will have the opportunity to communicate with native speakers. 
The learning is on all levels: the language, from formal conversation to street slang and everyday life; but the sources are multiple, TV, internet, street writing, conversations in transport, shopping… 
Another advantage of the host family is the cultural aspect. Choosing a host family package allows you to benefit from the principle of half-board (a room, breakfast and dinner), and to share the daily life of a family able to tell you about the good deals and places to visit in the city.  
Immersion is a good educational advantage. The developments that come from language immersion are beneficial. You will be in front of a foreign language and this situation will force your brain to adapt to the change. You will hear new sounds, smell new smells… your five senses will also be challenged, so you can maximise your learning.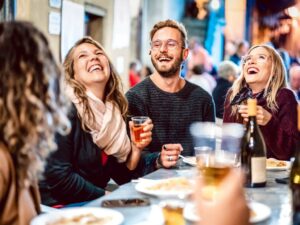 Immersion, the best way to mix business with pleasure
Immersion is also the promise of a useful and enjoyable holiday: learning while travelling. Language immersion is not just a training method, a language stay is also a holiday. This type of trip will also allow you to meet new people and exchange ideas. You will be able to study in a totally relaxed atmosphere, organise outings, parties or other activities with your friends or colleagues.
Finally, a language stay in France is also an opportunity to use your language skills and get out of your comfort zone. You will be able to express yourself orally throughout your stay. An essential benefit of a language stay is to boost your self-esteem and self-confidence.
A language stay is an opportunity to dare to speak in French and to see that others welcome your efforts to express yourself in French. 
Think about the right city
Choosing the right city also means choosing the right school and environment. Traditionally, the most interesting language schools are generally located in the heart of large cities such as Paris, the capital, Nice, a university and tourist town, and Strasbourg, the European capital… There you will find state-of-the-art teaching facilities and a population of students from all over the world, grouped by level.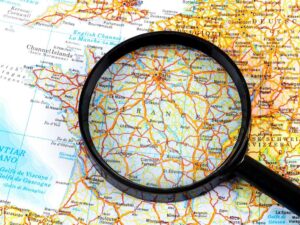 Choose the right school
In French language schools, 6 levels are generally offered, from complete beginner (A1) to very advanced (C2) with groups from 4 to 15 students depending on the school… 
These schools have national quality labels, such as the Label Qualité Fle or the Qualiopi label. In addition, the presence of a dynamic and competent teaching team should be taken into consideration when choosing the right place for your language stay in France. The learner's progress depends on his or her personal efforts, but also on the degree of involvement and motivation of the teacher, his or her flexibility, experience and ability to listen. 
The success of a language stay requires a rigorous pedagogical follow-up of the students. Each student must be assessed on arrival to ensure that they are placed in the best possible class. Every Friday, an evaluation is carried out in class to review the points studied during the week. This assessment takes several forms: tests, mind map, portfolio, etc. 
Language trips to France, a wide cultural offer
Another point, the cultural offer is essential for choosing the city of your language stay. France is a country of varied regions. Spending several weeks in Brittany or visiting the castles of the Loire Valley offer different experiences from a stay on the Côte d'Azur or in the Grand Est: it is all about personal taste. More than a language, you will hear local languages, taste different cuisines, discover specific landscapes and mentalities. 
The activity programmes are an essential part of the learning process, helping you to discover a region and fostering social interaction. In addition, you will be offered outings, museums and different sports, and it is up to you to choose whether you prefer the sea, the mountains, the forest, etc. A good school should be able to offer you a variety of activities à la carte, several times during your stay.
Think about  your finances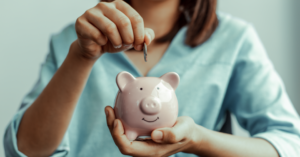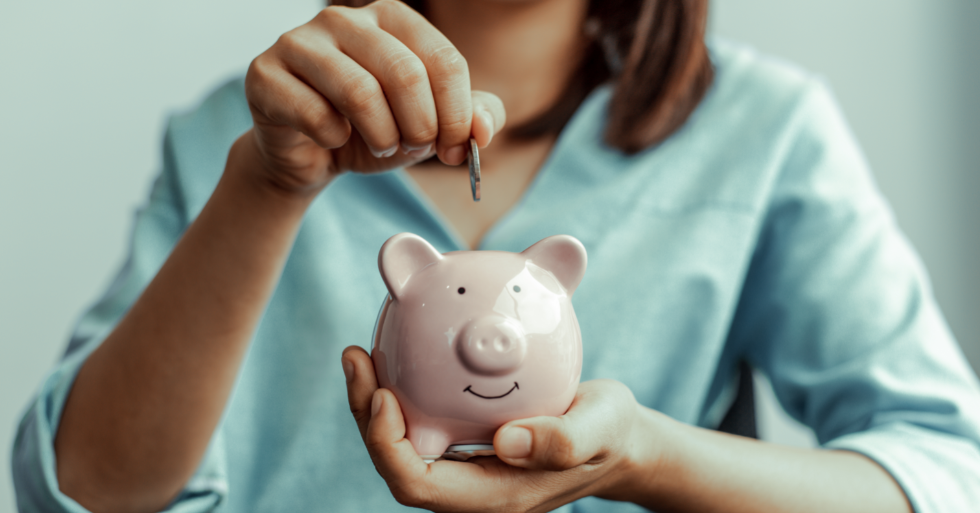 A language stay in France often represents a significant budget. It is an expensive investment. But as there are several types of stay, the prices may vary: the number of courses, the city you choose, the accommodation, the duration… Lately, the duration of stays has become shorter because of the crisis, so people don't necessarily go further away, but they go for less time: 35 intensive hours can be enough. They may also prefer less distant destinations to save on transportation. 
In short, this can vary between 500 and 2000 euros per week.
If you are going alone, it is certain that you will have to pay a lot… But, if it is an accompanied stay, make sure that the price includes the trip with transfers to the place of residence, the main activities, the excursions mentioned (visits to cities, museums, amusement parks, etc.), the meals in full or half board. Please note that some organisations add an extra handling fee. And remember to check your travel insurance policy.
Think about the extras
The destination of your language study trip, the date of departure and the date you book your flight can all affect the price of your trip. And booking well in advance will save you money, as airfares are cheaper months before departure. According to the booking website Opodo, a plane ticket should be booked 3 months in advance to get the best price. On the other hand, if you wait to book your language trip, your trip will cost you more.
To sum up
A language trip is a unique experience that will bring many benefits. In addition to improving your language level, you will discover a new culture, new people… In order to get the most out of your language stay in France, it is important to prepare it as well as possible by first asking yourself the right questions. First of all, clearly define your objectives. Then, think carefully about where you want to study and don't neglect the financial aspect: think about all the details so that you don't have any bad surprises. Have a good stay in France, and don't forget to visit its famous monuments.